"I provide my clients with the perfect combination of ESP, business acumen and intellect." – Victoria lynn Weston
Confidential Consultations
Victoria harnesses her ESP to provide you with accurate insight about upcoming business or personal opportunities.  Whether you are looking to evaluate your career options or a marketing plan, buy real estate, make financial investments or expand your business, Victoria can help you refine your vision and make the right decision to achieve your goals.  All sessions are confidential and are available by telephone, Zoom or SKYPE.
FEATURED IN THE MEDIA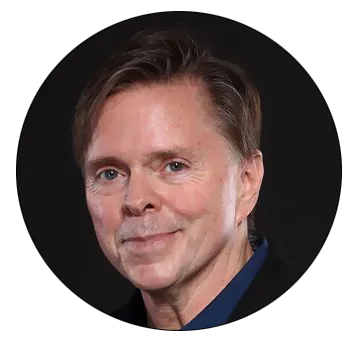 "In 33 years of full time astrological practice, I have never seen a chart so indicative of psychic capacity. Victoria is to me an "inspired" psychic, she not only senses what's going on with someone and depicts details about their future, but recognizes the key elements in each person that can help them create a more fulfilling life. Yes, to me, Victoria is as psychic as it gets. "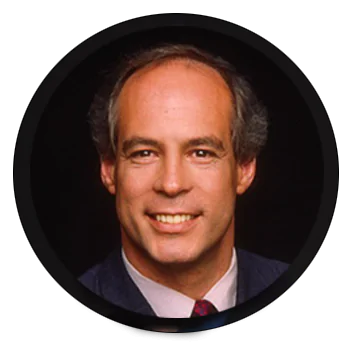 ""Victoria Lynn Weston is an individual with rare talents. She is, perhaps, the only person ever to maintain a dual career as a psychic practitioner and as a film producer. As such she exemplifies the ability to balance the intuitive right-brain with the logical left side of the brain. Victoria has been recognized as a leader and an inspiration within the intuition community. I highly recommend her work".  
"Victoria is a great resource. She has not only confirmed my intuition but has given me the insight and  confidence to move forward going after my dreams."
Amazon Alexa Skills Developed by Victoria lynn Weston with Studio Carlton!