"I provide my clients with the perfect combination of ESP, business acumen and intellect." – Victoria lynn Weston
Promote Your Business on a VOICE Platform!
The future is here with hands-free, data-driven VOICE technology.  Websites are so 2020, today to keep up with the competition, you need to engage and expand your audience on Amazon Alexa.
Are you an author, business owner or lifestyle consultant?  I can help you promote your lifestyle consulting business powered by AYRIAL combined with my razor sharp intuitive guidance along with implementing innovative VOICE platform like Amazon Alexa!  
FEATURED IN THE MEDIA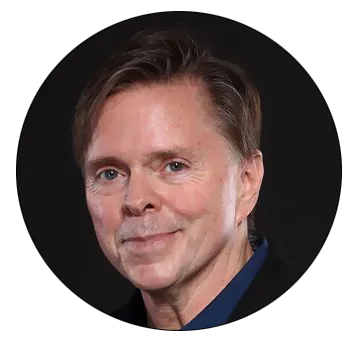 "In 33 years of full time astrological practice, I have never seen a chart so indicative of psychic capacity. Victoria is to me an "inspired" psychic, she not only senses what's going on with someone and depicts details about their future, but recognizes the key elements in each person that can help them create a more fulfilling life. Yes, to me, Victoria is as psychic as it gets. "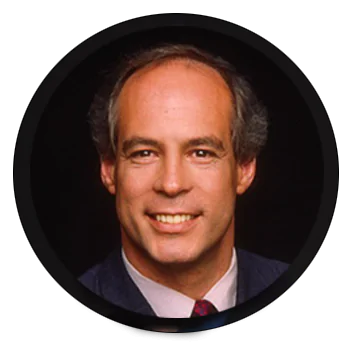 ""Victoria Lynn Weston is an individual with rare talents. She is, perhaps, the only person ever to maintain a dual career as a psychic practitioner and as a film producer. As such she exemplifies the ability to balance the intuitive right-brain with the logical left side of the brain. Victoria has been recognized as a leader and an inspiration within the intuition community. I highly recommend her work".  
"Victoria is a great resource. She has not only confirmed my intuition but has given me the insight and  confidence to move forward going after my dreams."
Amazon Alexa Skills Developed by Victoria lynn Weston with Studio Carlton!