It's time for a fresh perspective – an intuitive perspective to ignite your passion, spark new ideas to help you reach new goals and let go of stale thinking!
Victoria has consulted with Fortune 500 executives, entrepreneurs, professionals from around the globe for more than 20 years.  You gain a confidant when you consult with Victoria, who will provide you with fresh ideas to help you stay focused on your short and long term vision and make you more confident of your decision making – no more waffling. She will teach how to hon your own intuition to make big, bold decisions to achieve success.
Whether you are looking to evaluate your marketing plan, buy real estate, make financial investments or expand your business, Victoria can help you refine your vision and make the right decision to achieve your goals. Many of her clients don't make a decision without consulting with her first.
If you're looking for insightful, intuitive guidance to show you innovative ways to re-ignite your career or take your business to the next level, contact Victoria for a consultation.  She will provide detailed, accurate and insightful intuitive consultations to help you reach your goals.
All sessions are confidential and are available by telephone, Zoom or SKYPE.
"Victoria is a great resource. She has not only confirmed my intuition but has given me the insight and  confidence to move forward going after my dreams."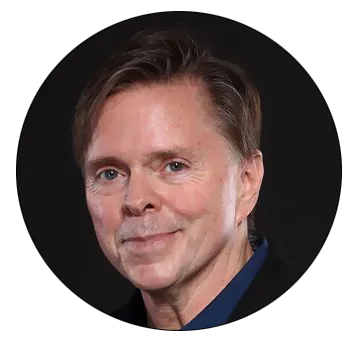 "In 33 years of study and full time astrological practice I have never seen a chart so indicative of psychic capacity. Victoria is to me an "inspired" psychic, she not only senses what's going on with someone and depicts details about their future, but recognizes the key elements in each person that can help them create a more fulfilling life. Yes, to me, Victoria is as psychic as it gets.  A good psychic can tune in right away to whether or not someone has made good or bad choices in their life."
"You can get alot out of one session with Victoria, but I've been consulting with her for more than 3 years.  She provided inspiring, positive and detailed insights about my newly launched business.  In less than three years, my company has reached millions in gross revenue.  I find Victoria's insights and her accuracy invaluable. "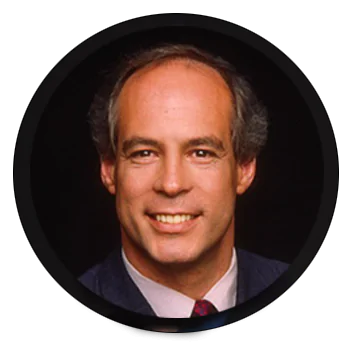 "Victoria Lynn Weston is an individual with rare talents. She is, perhaps, the only person ever to maintain a dual career as a psychic practitioner and as a film producer. As such she exemplifies the ability to balance the intuitive right-brain with the logical left side of the brain. Victoria has been recognized as a leader and an inspiration within the intuition community. I highly recommend her work."
"In 2008, I lost my job.  The economy tanked. I consulted with Victoria who got me out of a very depressed mindset and gave me specific information about my future.  Nearly everything happened.  But, she predicted that I would open my own business and no longer be an employee!"
"I felt so alone after the loss of my husband. With no one that I felt comfortable in confiding with, I reached out to Victoria. She opened my eyes to a new way of thinking and living. My life is back on track and I'm doing the things I am most passionate about. "
Fun Fact:
Kentucky Fried Chicken tycoon, the late Colonel Sanders, was known to have welcomed a psychic to sit in on boardroom discussions and provide insight on shareholder matters.