Personal Intuitive Psychic Consultations
Are you looking for insights about your career?
Seeking answers to questions about your personal or professional relationships?
Consulting a psychic intuitive can provide a broad spectrum of  insights to help you overcome obstacles and create the life you dream of.  "Psychic insight can be invaluable when used as adjunct to your fact and logic. When we are faced with certain decisions like a business investment or buying a new home, the more information we have access to, the better in the final decision making process," says Weston who also encourages people to trust their own intuition.
Victoria offers detailed and accurate insights about your personal life, your career and your spiritual journey. During your session, she will focus on the immediate future and provide accurate insights that will help you achieve your goals and shed light on your personal concerns such as relationships or professional goals. Prepare for the session by jotting down some specific questions that you would like to ask Victoria.
Session Preparation
To maximize your session, it's a good idea to prepare by jotting down a few questions that you'd like answers to.  Don't be afraid to get specific! At some point during the session, if I have already answered your questions, you'll be able to ask them.
What will you do with the information?  A psychic/intuitive can preview events that may span a month, a year or a lifetime. The preview of events are presented to you in a condensed form.
All sessions are private and confidential.
Sessions can be scheduled via telephone, SKYPE or Zoom.   Or, email.
Dozens of local and national media outlets have interviewed Victoria, including;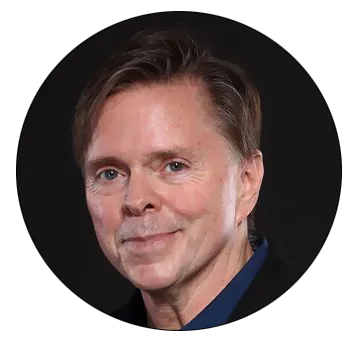 "In 33 years of study and 27 years of full time astrological practice I have never seen a chart so indicative of psychic capacity. Victoria is to me an "inspired" psychic, she not only senses what's going on with someone and depicts details about their future, but recognizes the key elements in each person that can help them create a more fulfilling life. Yes, to me, Victoria is as psychic as it gets. An astrologer sees potential in a birth chart, but cannot tell from the chart alone, whether it is the chart of a saint or a criminal. A good psychic can tune in right away to whether or not someone has made good or bad choices in their life." — David Railey, astrologer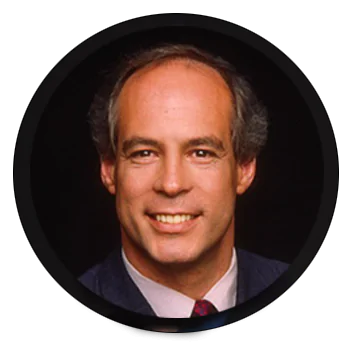 "Victoria lynn Weston is an individual with rare talents. She is, perhaps, the only person ever to maintain a dual career as a psychic practitioner and as a film producer. As such she exemplifies the ability to balance the intuitive right-brain with the logical left side of the brain. Victoria has been recognized as a leader and an inspiration within the intuition community. I highly recommend her work". — Jeffrey Mishlove, PhD
"The 'soul' is indeed a vague conception and the reality of the thing to which it refers cannot be demonstrated. But consciousness is the most evident of all (invisible) fact…The physiologists are very fond of comparing the network of our cerebral nerves with a telephone system but they overlook the significant fact that a telephone system does not function until someone talks over it. The brain does not create thought (Sir Julian Huxley has recently pointed out this fact;); it is an instrument which thought finds useful."
Joseph Wood Krutch – More Lives Than One